Having held a number of positions at major international groups, and having been an expatriate myself on many occasions, I have developed my expertise in the areas closest to my heart: communications, relations, management, interculturality and diversity.

I am a certified business and intercultural coach for companies and private individuals.
I help professionals who wish to improve their management skills and better communicate with their teams, and within their company as a whole.
Because I have dual Franco-American nationality, and was educated in France, the United States and Germany, I can incorporate many different angles and approaches into my personalised coaching.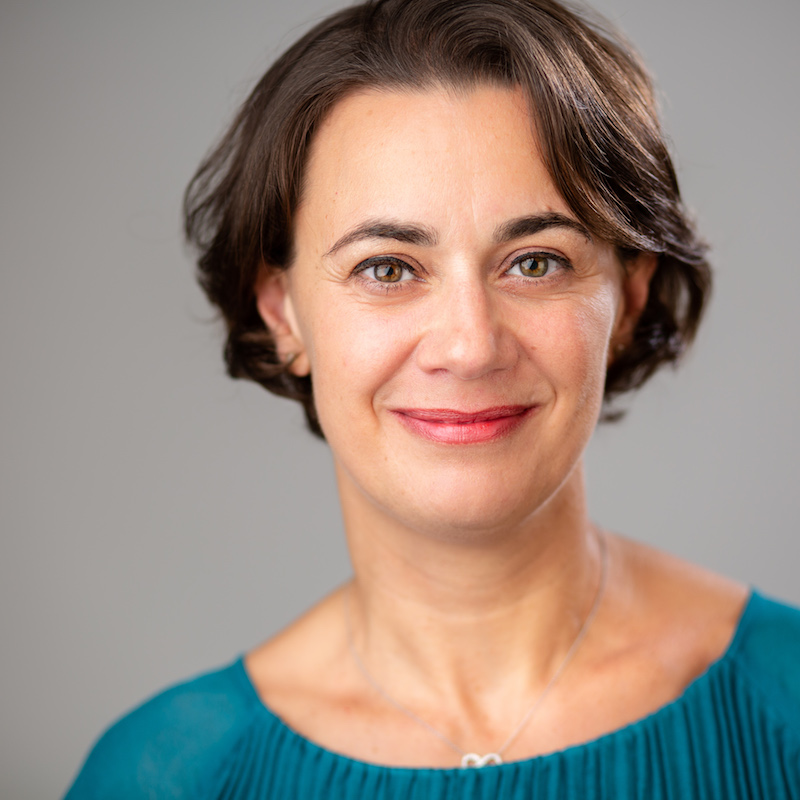 Based on the situation, needs, and the request I receive, I put together a support package that combines different methods and approaches including neurolinguistic programming (NLP), systemic analysis, transactional analysis, Enneagram and MBTI tests, COF Assessment and the Schulz von Thun Inner Team model. I am also a certified alternative medicine practitioner which enables me to integrate aspects of health and general well-being into the coaching process.
I use these methods to shed light on the manager's current situation, develop their intercultural skills and share with them the keys to better communication.
Since 2019, I have been regularly offering intercultural training and Career Planning and Development Workshops to international students at the Humboldt University of Berlin. I have been working with doctoral student at the Max Planck Institute for Human Cognitive and Brain Sciences, supporting them with different cultural viewpoints and the corresponding relational dynamics.
My coaching is available face-to-face or online and team coaching sessions are delivered at the company's own site. I am free to travel abroad for international assignments and, as a dual French/American passport holder, can quickly and easily deliver training in the US.

I combine a humanistic, systemic, intercultural and solution-oriented approach to coaching.
The humanistic approach is based on a positive concept of humanity. Every human being is unique and has within themself the need to learn, realise their own potential and find fulfilment. Each individual is the master of his or her own life.
The systemic approach is characterised by the fact that I do not focus on the individual alone. I see each person as living within a context and influenced by different systems: professional, cultural, social and family. This approach embraces all aspects of the individual to help them better communicate and interact with others.
I have developed the intercultural approach as my speciality and firmly believe in the value it brings to corporate life. It incorporates a cultural dimension into what has become a complex and global environment and takes account of the cultural differences in the interactions which take place in the various areas of our life. It helps to identify and solve issues caused by cultural differences and modes of communication in a new working environment.
A solution-oriented approach underlies my entire philosophy. The coaching session focuses on the positive, the solutions, the goal and the future. This approach facilitates change in the desired direction. Coachees learn how to leverage their strengths and abilities to deal with issues as they arise and live a better life.