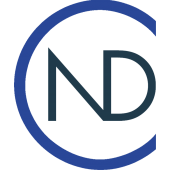 Because I am passionate about what I do, and firmly believe in the value intercultural coaching brings to a company, I can help you understand the importance of different working environments and interactions and share the keys to better interpersonal communication.
Welcome to my website!
I offer coaching for managers, directors and anyone leading  intercultural teams who would like to become better leaders, improve their communication skills in an international context and promote the diversity within their team. I can also help private individuals with professional reorientation and career advancement, and I provide cultural assimilation coaching for those moving to new positions within international companies.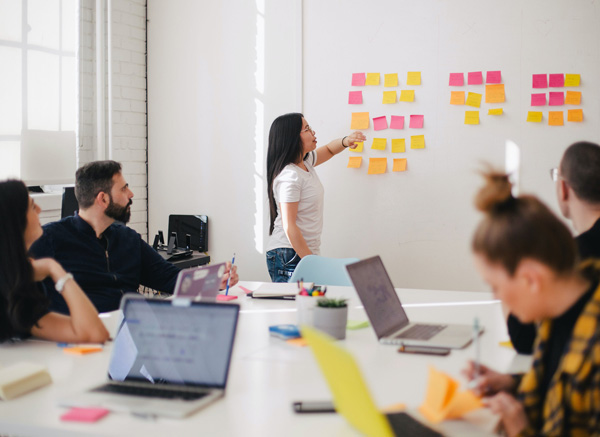 Customised coaching for managers and their intercultural teams
Individual support to help take stock of your career and move it forward
Customised workshops to find the solution to a specific issue within a few hours
Non-exhaustive list under cover of confidentiality agreements.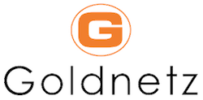 What do my coachees say about me?
Intercultural coaching for businesses
Are you encountering cultural differences within your teams that are causing communication issues and affecting performance? I can assess these issues and offer individual sessions and team workshops as part of a tailored programme to help you overcome them.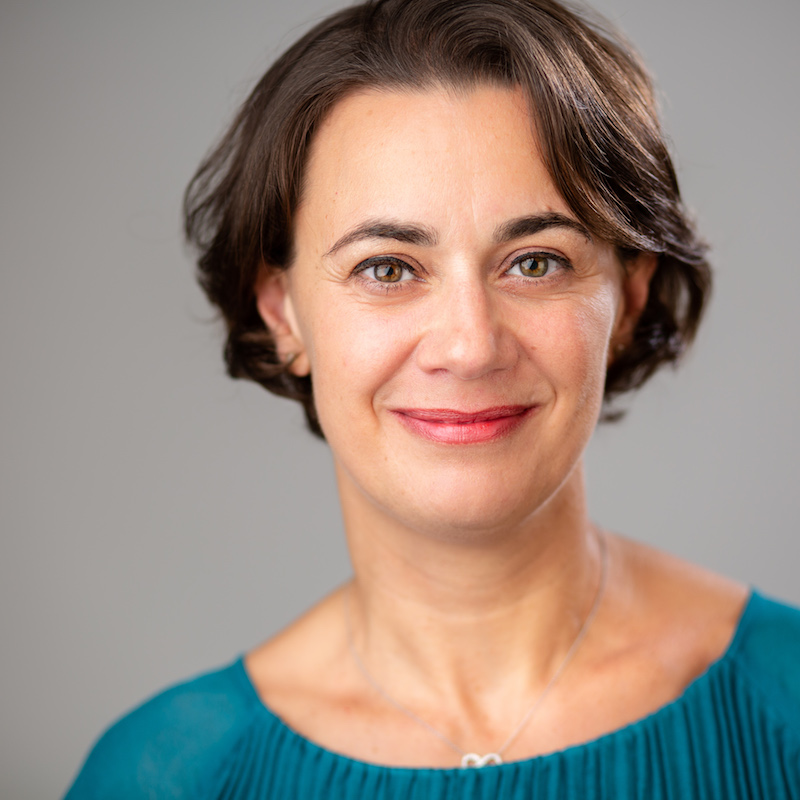 Because I have dual French and American nationality, and was educated in France, the United States and Germany, I can incorporate many different perspectives and approaches into my personalised coaching sessions.
Having held a number of positions at major international groups, and having been an expatriate myself on many occasions, I give the keys to a better understanding of the target culture in order to welcome a broader range of perspectives, aiming to facilitate interpersonal communications.